As the development of PCs, laptops, tablets and phones is performing at a fast pace, it's time to think about the design of this site.   After some research, most pages of this website are absolutely not suitable for presentation on tablets and phones. However, the trend is that more and more people are browsing the internet with the latest devices.
What to do ???????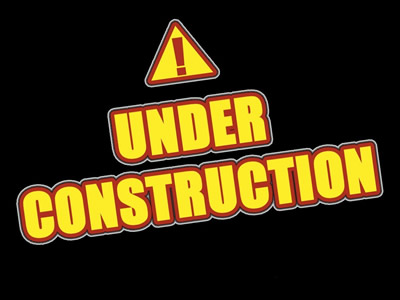 Indeed, the whole lot of reconstruction. However, that is easier said than done. It's a huge amount of work that needs to be done. I have not counted the number of pages, if I did so, I probably did not start it.
But yes, I started the job, so I also have to finish it, so the work has been put into operation. First, all main- and sub-menus and then the pages with the various topics. This does not happen in a day, not even in a week or month, but in months. So it can occur that the availability is not optimal sometimes.
End of 2017, everything must be done, but I try to complete the entire renovation earlier.
By the way, I just counted the pages, a total of more then 450........, much more, I forgot all the books-pages
But I already finished the job, the Maxwell-pages will not be changed .
The whole site is ready, exept the parts mentioned above. My wife was not very happy with my fanatic style of working. But when you start you alse want to finish it as soon as possible!